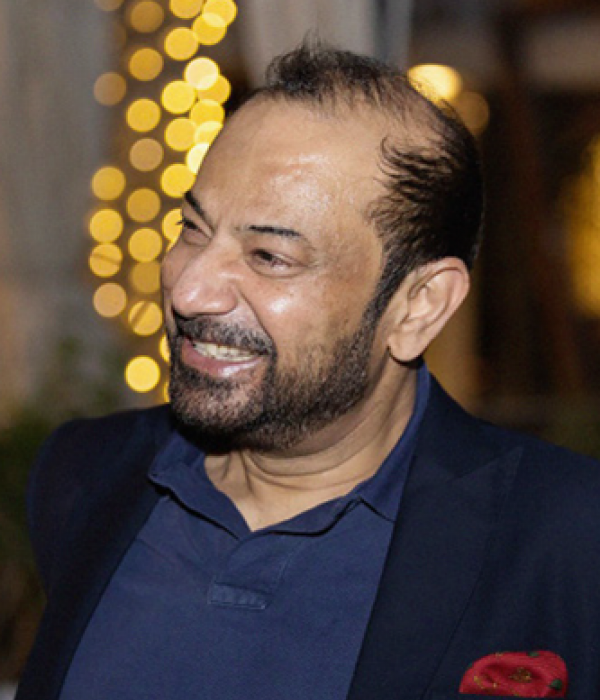 Atul Chopra
Founder & CEO
Fresh On Table
Fresh On Table founder and CEO Atul Chopra is a serial entrepreneur and recognized No 1 Game-changer in Caterer Top 50 2021 Power list.
Starting his professional journey as an Investment Banker he pivoted to become a Tech entrepreneur in early 2000.
He went on to create one of India's early success stories of Telecom product companies which went global.
Post that he turned into an active investor, mentoring, and seeding several startups.
He founded Fresh On Table in 2019 with a vision is to boost sustainability through food by cutting the travel times and distance of produce.
From a modest proof of concept in France, his company are among those at the forefront of the UAE's food security ambitions, which today remains an evolving benchmark for food security in the entire Gulf region.
He has teamed up with some of UAE's most revered hotels and restaurants, opening their eyes to the UAE's incredible choice of local produce and ingredients.
With this comes greater transparency and traceability, improved freshness and taste and reduction of carbon footprint.
Atul is a Chartered Accountant and lawyer by training.