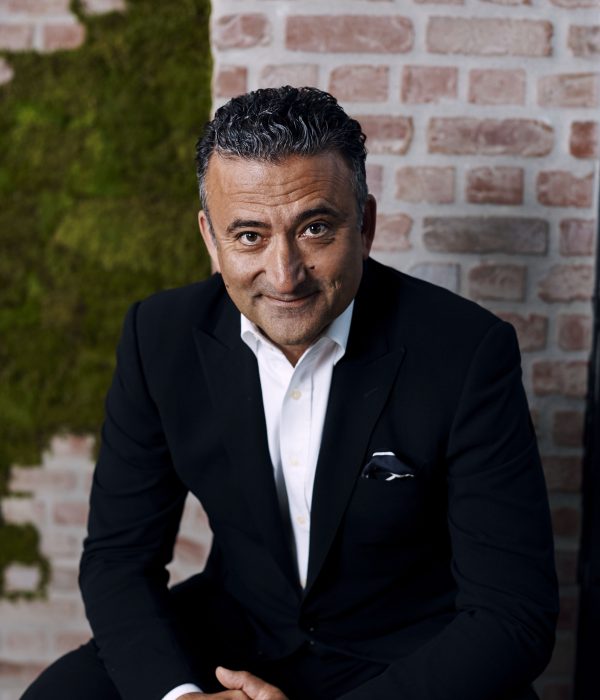 Arash Azarbarzin
President
SH Hotels & Resorts
Mr. Azarbarzin joins SH Hotels & Resorts with more than 30 years of industry experience, including as a founding member of sbe Hotel Group, where he served as president for 12 years. He spent several years in leadership roles at W Hotels & Resorts as well as with St. Regis and Four Seasons. Mr. Azarbarzin oversees all operations and expansion for SH Hotels & Resorts, operating the fast growing 1 Hotels, a nature‐inspired luxury lifestyle brand with locations in Manhattan, Brooklyn, South Beach and West Hollywood, the five‐star luxury Baccarat Hotel brand and its newest iconic brand, Treehouse Hotels, with the first location in London.
His vision, abilities, and operational expertise fueled the growth of the hotel destinations under the sbe Hotel Group umbrella. He also played an instrumental role developing Starwood's W Hotel brand and propelling the concept to prominence within the industry. Previously, Mr. Azarbarzin served as Area Managing Director for the W Hotels of New York, leading those hotels to recordbreaking industry tallies for highest occupancy percentage, highest GOP per square foot, and greatest overall guest satisfaction.
Mr. Azarbarzin holds a degree in Hotel Management from United States International University. He also graduated from the prestigious Culinary Institute of America in Hyde Park.