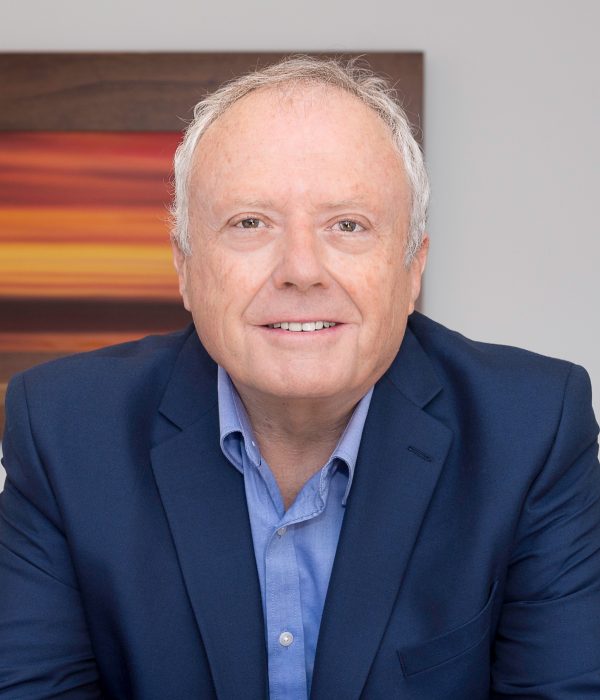 Anthony Mallows
President and CEO
WATG
Anthony brings more than 30 years of experience to WATG in sectors spanning property development, real estate, master planning, finance and design services. As a trained architect and city planner, Anthony has extensive knowledge in the planning, design, implementation and management of large, complex mixed-use projects.
Anthony has developed more than 65 projects in 30 countries around the world with a client-centric focus that ensures projects move efficiently and creatively from the planning and design stages into commercially-successful built work.
Similarly, Anthony focuses his leadership style on vision building, place making and realistic real estate development through systematic planning and design processes that translate into an elegant and memorable built environment.
Prior to joining WATG, Anthony led the development team of Masdar City, which is wholly owned by the Abu Dhabi Government's Mubadala Investment Company. With a vision of developing the world's most sustainable eco-city, Masdar City is successfully pioneering a 'greenprint' for how cities can accommodate rapid urbanisation and dramatically reduce energy, water and waste. When complete, over 50,000 people will work and study in Masdar City with an additional 40,000 people living in this pedestrian oriented, low carbon community.
In 2010, Anthony founded Rubin Mallows Worldwide (RMW) in collaboration with Ken Rubin to provide development consulting, planning and design services to clients worldwide.
Prior to RMW, Anthony was an Executive Director with Sorouh Real Estate PJSC based in Abu Dhabi, overseeing the planning and design of a 500-hectare mixed-used residential and resort community. Anthony has also served as Vice President + Managing Partner with Sasaki Associates in Boston and as Partner and Director of Hart Howerton's London office where he was instrumental in growing the London-based international practice.
Anthony holds a Master's degree in Architecture with an emphasis on Environmental Design and a Master's degree in City Planning - both from the Massachusetts Institute of Technology. Anthony is based at WATG's Irvine, California office.