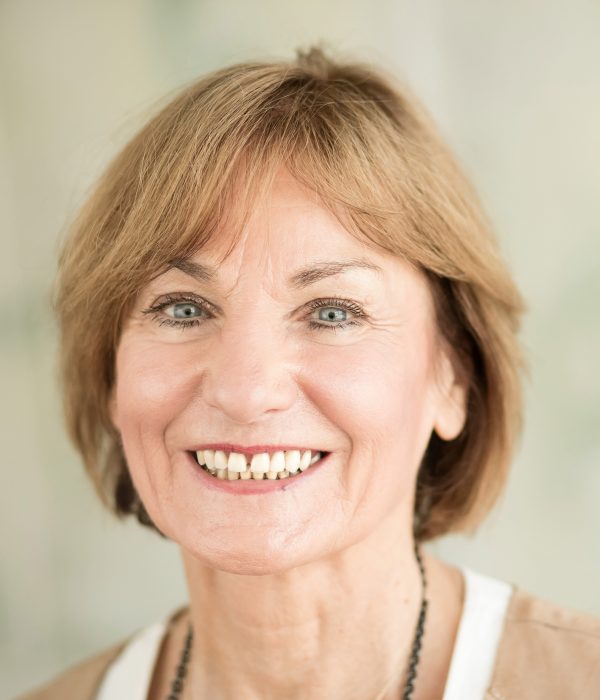 Anne Biging
CEO & Founder
Healing Hotels of the World
Anne Biging is founder and managing director of Healing Hotels of the World, a unique hospitality brand that features the most exclusive and authentic hotels and resorts in the field of holistic healing. She proved to be a visionary when she brought Healing Hotels of the World to life in 2006, anticipating people's desire to experience a profound, personal transformation towards a healthier, fulfilling lifestyle, way beyond the average wellness vacation. Healing Hotels of the World unites more than 100 hotels under its roof, making them known to a global audience.
Before founding Healing Hotels of the World, Anne put her mind and heart into international tourism destination marketing, public relations and hotel consulting. Furthermore, many years of travelling as a journalist and author opened her eyes for the need of places that give you space to relax, learn, recharge and help you to get back in touch with your natural self. Anne's drive, her life's passion is it to offer opportunities for each and every one to find back to healthy but foremost happy being.
Anne is consulting healing hotel projects worldwide. As a global leader in hospitality and her knowledge of healing modalities and transformational philosophies she also supports professionals in their day-to-day journey.
"My passion is to bring heart and soul into business as we have emptied ourself in the world of logic!"