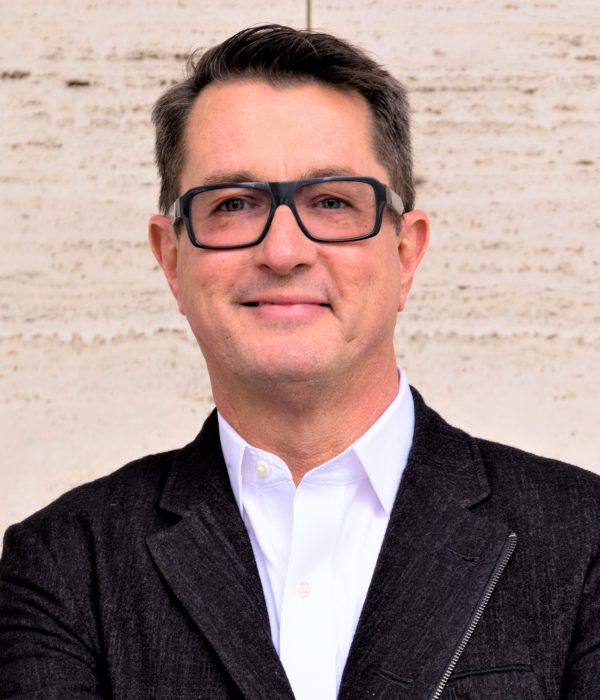 Andrew J. Fay
President and Co-Founder
The Gettys Group
An Australian native who now proudly calls Chicago home, Andrew is the President and co-founder of The Gettys Group, where he has spearheaded more than three decades of growth for this groundbreaking and award-winning global hospitality interior design, procurement, branding and development firm.
Propelled by Andrew's dynamic leadership style and global sensibilities, The Gettys Group has grown to include offices in the Americas, Asia Pacific and the Middle East, and launched global think tanks including the Hotel of Tomorrow project and Fast Forward conference.
By leveraging Andrew's diverse background in design, hotel operations, real estate finance and branding, The Gettys Group has established a worldwide reputation for innovation in hotel design and development process. The firm has also earned rankings among the top global hospitality design and procurement firms while completing hospitality projects throughout the world.
An honors graduate of the Cornell University School of Hotel Administration, Andrew is a noted industry speaker who is frequently engaged to share his expertise and insight about the hospitality industry, business strategy and global trends. He is an active in a number of civic groups in Chicago and across the United States, and in 2019, he was awarded the Cornell Hotel School's prestigious Hospitality Innovator of the Year Award.