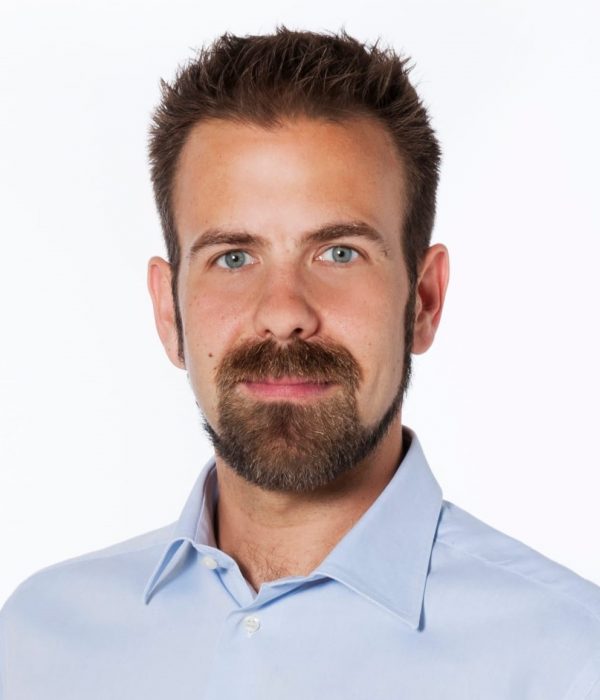 Amedeo Guffanti
Managing Director, Jakala Spa BC
Founder, Gotu.io
Today I am the proud Managing Director of the Digital & Media division in Jakala Spa BC with a team of 150 people in Milan (Italy), London (UK) Rome (Italy) and Riga (Latvia).
After almost 16 years spent in growing 77Agency as an independent entrepreneur, in 2020 77Agency merged in Jakala Spa BC with the vision of creatng the first independent player Worldwide in unlocking the power of Customer first Party data with the power of digital communication and advertising; having a comprehensive offering focused on Loyalty, Engagement, Advisory, MarTech, AdTech always at the service of the success of our customers.

My history: I Joined 77Agency in 2007. I started working as New Media Strategist to support the company founder in further developing operations and business. In few years, I became Head of Operations and partner at first, then in 2013 I took the role of General Manager becoming also one of the two main shareholders of the company.
Since there, 77Agency has grown a lot and we became a leader independent agency operating in digital marketing, with more than 160 employees, 4 offices (London, Milan, Rome and Riga) operating digital advertising campaigns in more than 25 Countries in 16 different languages.
Thanks to our development and research activities, carried on with our team in UK, Latvia and Italy 77Agency became Global Partner of Facebook, as founding members of the Facebook Strategic Preferred Marketing Developer programme. In 2014 we decided to spin-off Gotu.io from 77Agency, soon becoming the leader in Europe in serving local digital campaigns of SMBs and retail chains in Facebook and Google. In 2016 Gotu.io was awarded with the prestigious Facebook Innovation Spotlight prize in the category "real result for customers".
From 2012 to 2014 I have been member of the board of IAB (Interactive Advertising Boureau), where I have organized the first ever Italian seminar dedicated to social media, sharing the stage with the four main Italian publishers: Mediaset, Rai, Sky and Cairo Group.