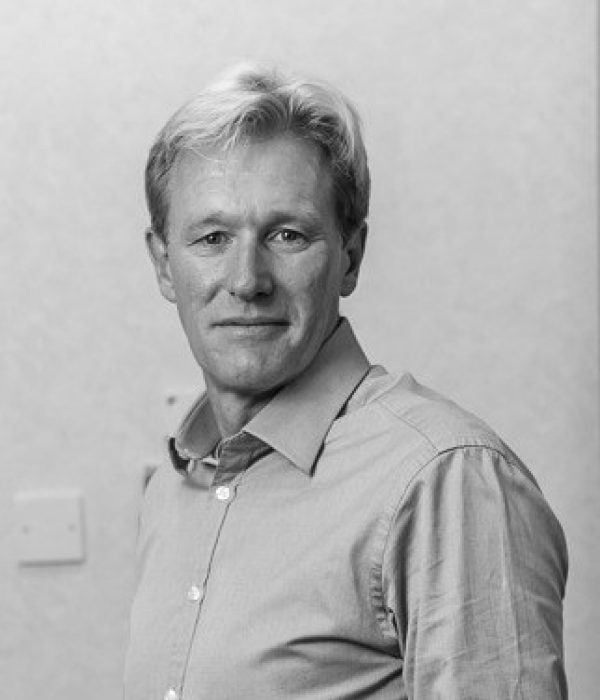 Alistair Gosling
Founder & CEO
Extreme International
Alistair Gosling is a seasoned entrepreneur and investor with over 25 years of experience spanning media, marketing, events and large-scale sports, leisure and entertainment destination development. Always armed with a 'Can Do' attitude, Alistair is the driving force behind Extreme and holds overall responsibility for the strategic direction, critical decisions, and management of the business.
Initially focused on the fast-paced media sector, Alistair built a world leading TV distribution company, then in 1998, aged 27, he saw a gap in the market and had the vision for the EXTREME brand franchise and The Extreme Sports TV Channel. He partnered with UPC and Liberty Media, raised $35m and went onto to launch the brand in over 60 countries around the world.
Today backed by Kleinwort Hambros and Soc Gen banks Alistair is working alongside a brilliant team building EXTREME across media and marketing, events and activations, destinations and resorts and is operating between London, Switzerland, Riyadh, and Dubai.
He is honoured and privileged to be on the International advisory board of Qiddiya, رامثتسالل ةيدقلا ة the 334-square-km sports, entertainment and cultural destination being developed in the Kingdom of Saudi Arabia and is a supporter of Medshr.net the award winning medical network that is helping save lives through peer to peer learning between doctors. Alistair is a passionate sailor, skier, windsurfer, pilot, free-diver and alongside his wife Amber Nuttall is a significant supporter of several global marine conservation projects.