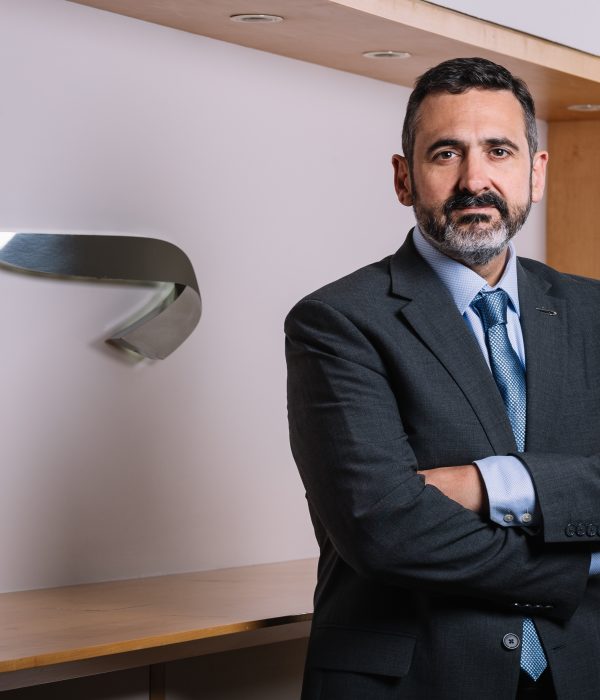 Alex Cruz
Chairman and CEO
British Airways
Alex was appointed Chairman and CEO of British Airways in 2016. He also sits on the management committee of parent company, International Airlines Group (IAG).
Alex began his career at American Airlines before becoming a partner at Arthur D Little. He then set up his own aviation consulting firm and later joined Accenture as its head of aviation.
In 2006, Alex founded Clickair, a Barcelona-based airline, merging it with Vueling Airlines and becoming Vueling's Chairman and CEO. Vueling was acquired by IAG in 2013.
Alex is also an Associate Professor at the IESE Business School and a key representative for the Jet Zero Council, a partnership between government and industry to drive forward the government's net zero-emission ambitions for the aviation and aerospace sector. Alex is married with four children.