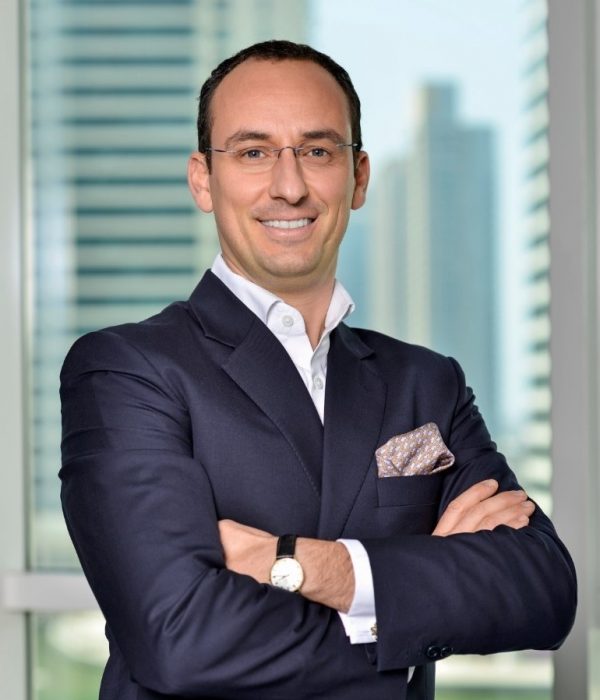 Alessandro Tedesco
COO
FEBC
Alessandro is Global Chief Operating Officer of FEBC, responsible for leading all global procurement efforts across the company offices and implementing daily operations, aligned with the company's strategies and policies. His individual role is to maintain control of diverse business operations: driving supply analysis, drafting operational strategy, setting suppliers identification, sourcing execution ("tendering"), negotiating contracts.
He overlooks the delivery process from planning to purchase execution, until ongoing performance management and the overall improvement. One of his first contributions to the company has been the ISO certifications and the automatizations of the procurement systems, to ensure transparency, cost-effectiveness and quality control management.
Alessandro is indeed the company's second-in-command and responsible for the efficiency of the business. Over his past seven years with the company he has driven a global restructuring of the company and different comprehensive rebranding initiatives, shifting the operational focus of the company to broaden the strategic focus, opening new markets, implementing cutting edge procurement solutions and signing strategic global agreements.