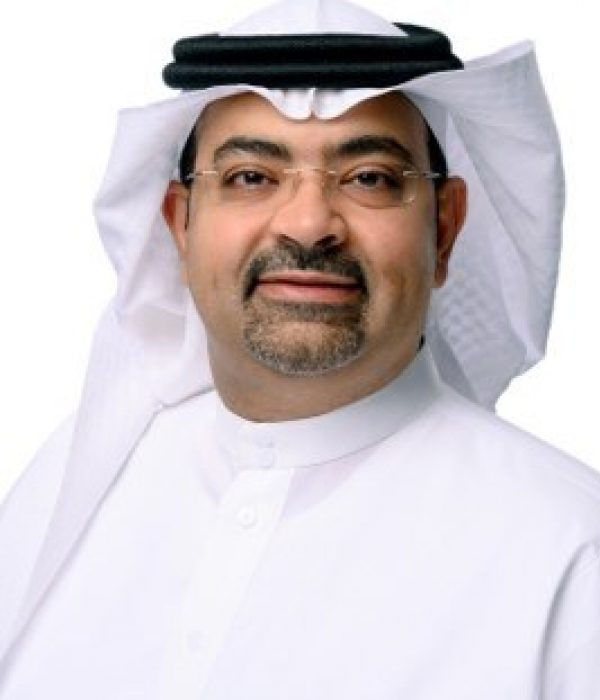 Ahmad G. Darwish
Group Chief Administrative Officer
The Red Sea Development Company and AMAALA
Eng. Ahmad G. Darwish joined the TRSDC as Chief of Staff in April 2018, bringing with him more than two decades of experience in project management. In December 2020, he was promoted to Chief Administrative Officer to reflect his broadened role.
Darwish is responsible for overseeing the operations of the company including establishing the company's program management and stakeholder management, and the rapid growth of the workforce. In addition, he ensures that all departments and employees therein, share the organizational vision and objectives.
Prior to joining TRSDC, he spent 20 years working for Saudi Aramco, where he managed multiple projects for King Abdullah University of Science and Technology (KAUST), including the KAUST Research Park Infrastructure Project and the Saudi Aramco Research Center.
Darwish is a certified member of the Project Management Institute and the Saudi Council of Engineers, and holds a BSc in Electric Engineering from the University of Portland, US, and an MSc in Electronic and Electrical Engineering from the University of Glasgow, UK.