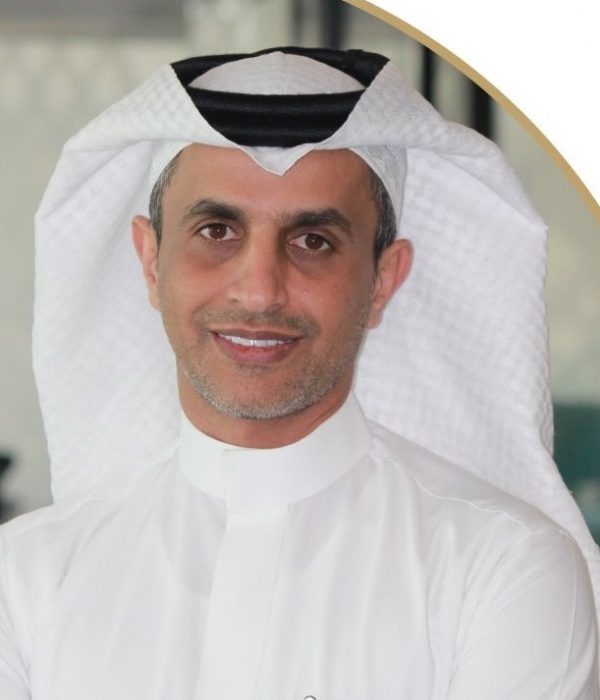 Abdullah Alzahrani
Brand and Marketing Excutive Director
The Red Sea Development Company & AMAALA
Abdullah Alzahrani is the Executive Director of Marketing in both The Red Sea Development Company and AMAALA which are part of Vision 2030's ambitious blueprint for the future.
In his role, he manages two of the world's most promising luxury tourism brands that targets the global market. His core responsibility is to deliver those brands and marketing activities through the development and execution of a fully integrated marketing plan.
Key areas of expertise include strategic marketing, brand and performance marketing, destination marketing and corporate communications.
Alzahrani brings around 20 years of experience in strategic marketing and communications working for international, regional and local corporations in various sectors from mixed use development, hospitality to food and beverage, banking and automotive. He holds a Master's Degree in Strategic Marketing from Brunel Business School, London and he is a Fellow Member at The Charted Institute of Marketing (CIM) and The American Marketing Association (AMA).