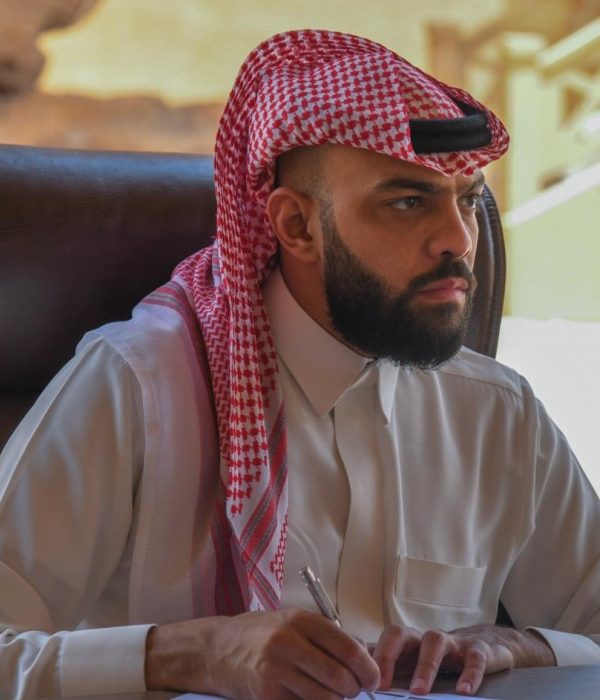 Abdullah Al Muslemani
Chief Executive Officer
Crown & Co
Growing up in a family of diplomats, Abdullah Al Muslemani has lived in over 20 countries across the globe and in each has lived and experienced multiple cultures, languages and service. With a degree in Hospitality and Tourism, Abdullah is a meticulous results-oriented team leader with a passion for service.
Over the last decade, Abdullah has held key leadership roles within the luxury hotel and resort environment, predominantly in the Middle East, Europe and the Caribbean. Abdullah is a key mentor to Saudi Nationals in the service industry, and his ability for "straight talk" brings real perspective.
With a firm belief that the success of a company and organisation is rooted in its guiding culture of how employees are treated, Abdullah is able to deftly harness a team to maximise performance.
Currently the CEO of Crown and Company and also Sora Saud Trading Company.