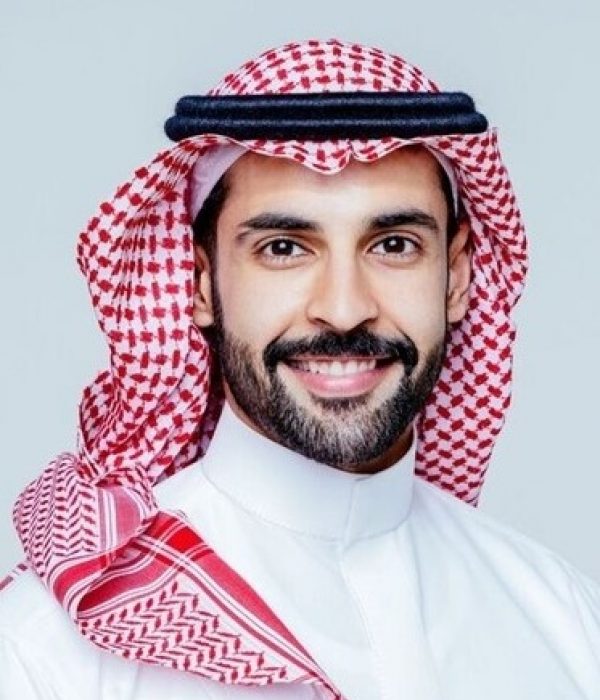 Abdullah Al-Jumah
Travel Blogger & Influencer Saudi Arabia

"Saudi Arabia's leading travel author " Esquire ME
Abdullah is a Harvard-trained lawyer, travel writer and TV presenter from Saudi Arabia . He published 3 bestselling books and visited over 100 countries in all continents, including Antarctica, where he shared his experiences and adventures with his 1.5 million followers across social media channels.
He was chosen by "Arabian Business" and "Gottlieb Duttweiler Institute" as one of the most powerful young Arabs.
Lived in the US, UK, Spain, Colombia and Argentina.