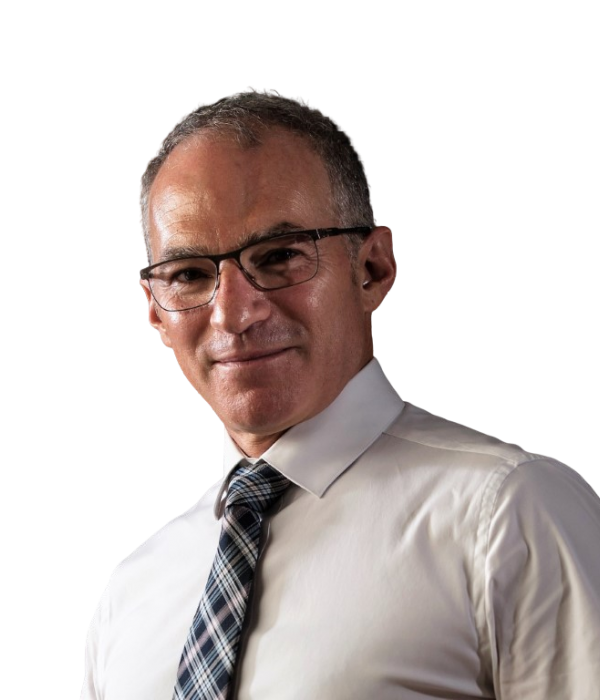 Aadel Benyoussef
VP Europe
Excelerate Systems
Graduate in Computer Engineering with over 30 years' experience in selling Enterprise Solutions, in the development of services, implementing innovative solutions, to always meet the needs of companies and integrate market developments such as BigData, Cloud and IT Security.
Through my mastery of BigData platforms for Smart-City, IoT, e-Health and Intelligent Transport, I am actively involved in the ITS and e-Health program of the European Commission and was honored to be part of the innovative entrepreneurs of the French delegation at CES 2016 in Las Vegas.
In addition to my Entrepreneur activities, I'm a lecturer at the University of Bordeaux Montaigne, KEDGE Business School, INSEEC and ISEG and speaks to public institutions, professional associations and companies about A.I. and ethics in the Digital world.
Since 2011, I've been managing the European subsidiary of Excelerate Systems (www.exceleratesystems.com) founded and based in Bordeaux, to address the French-speaking market in Europe and Africa.
Since June 2020, I am the CTO of inHovate (www.inHovate.com)