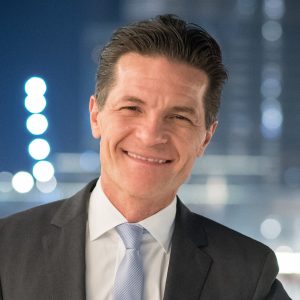 Olivier Harnisch
Founder, Lunasole Hospitality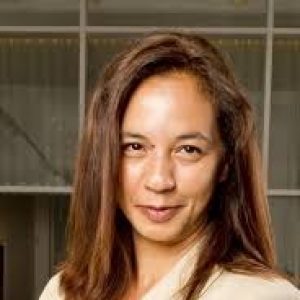 Ufi Ibrahim
Founder and Chief Executive, Energy and Environment Alliance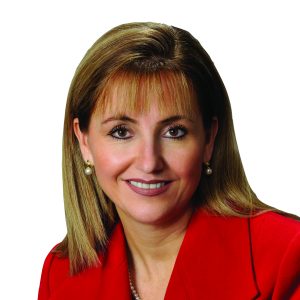 Gloria Guevara Manzo
Chief Special Advisor, Ministry of Tourism, Saudi Arabia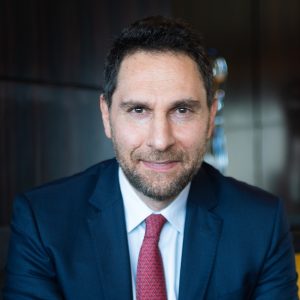 Haitham Mattar
Managing Director, India, Middle East & Africa, IHG Hotels & Resorts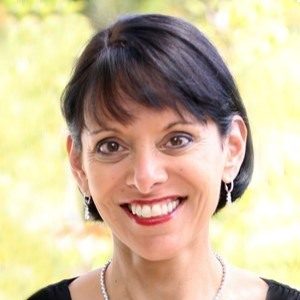 Anita Mendiratta
Special Advisor to the Secretary General, World Tourism Organization (UNWTO)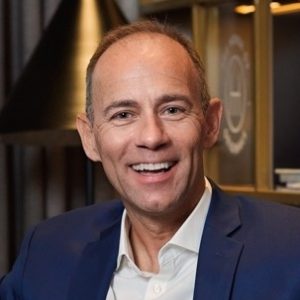 Mark Willis
Chief Executive Officer, India, Middle East, Africa & Turkey, Accor
UNDERSTANDING THE NEW LANDSCAPE
Big Picture Scene Setting
Looking at governmental responses – establishing innovative best practices
What are the big behavioural & societal shifts projected to come about?
COLLABORATING & ASSESSING OPPORTUNITIES
Discussions around coordinated industry responses
The sustainability conversation
The investor and developer perspective
INNOVATING TO RECREATE OUR FUTURE
How industry leaders are innovating structurally and operationally for the new world
Technology's role as we accelerate into the future
Private Sector best practices
Engaging future talent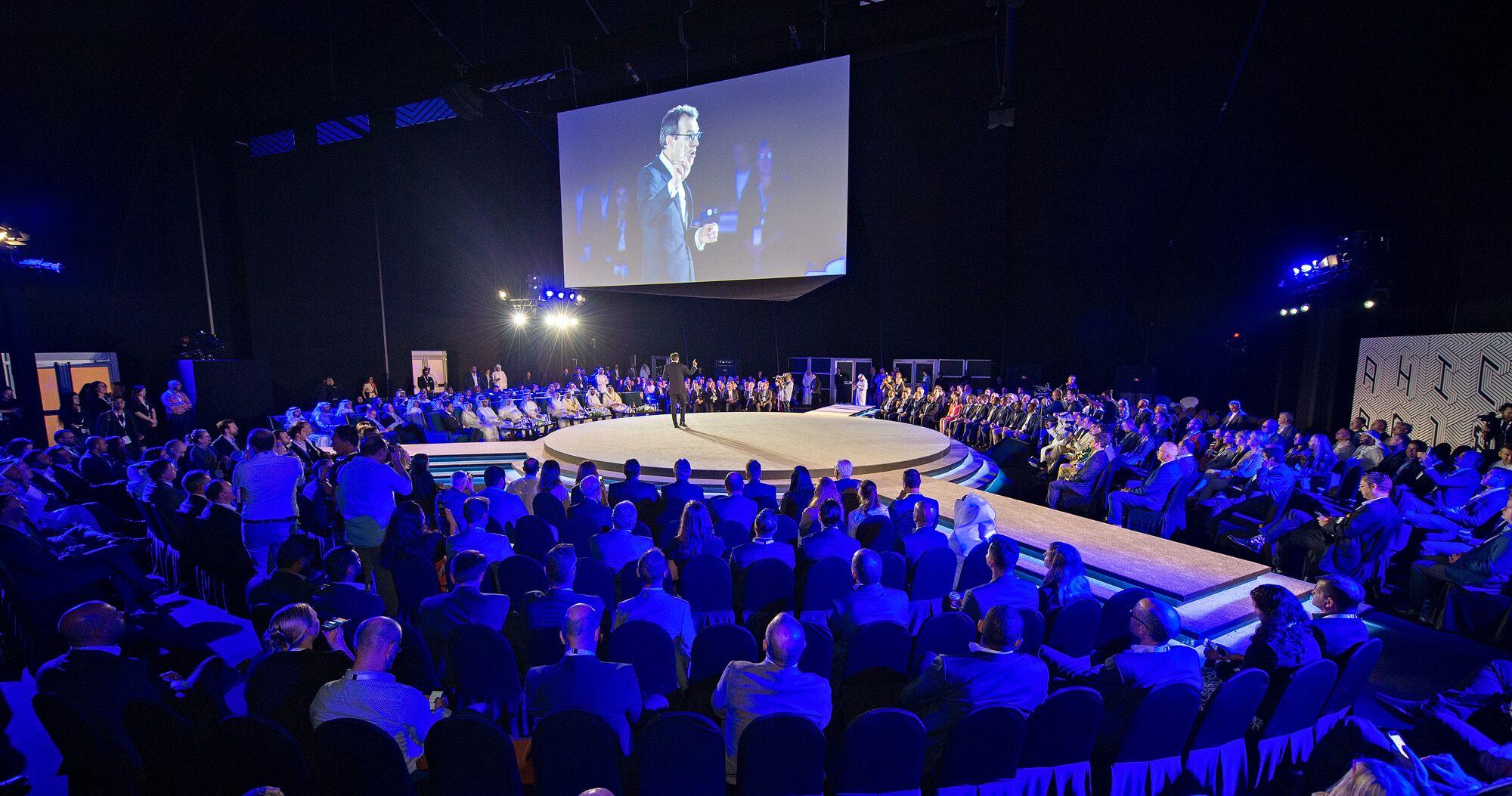 DEDICATED PROGRAMME FOR
TOMORROW'S WORKFORCE
Globally, attracting talent into the hospitality sector is imperative for sustaining the industry.
We must develop a skilled hospitality workforce quickly to keep pace with the demand being created from the hospitality sector. In Saudi Arabia, 253 new hotels are coming online by 2030.
FHS is a forum for the industry to address this issue - and also to engage with the hospitality workforce of the future and promote the sector as an attractive career path