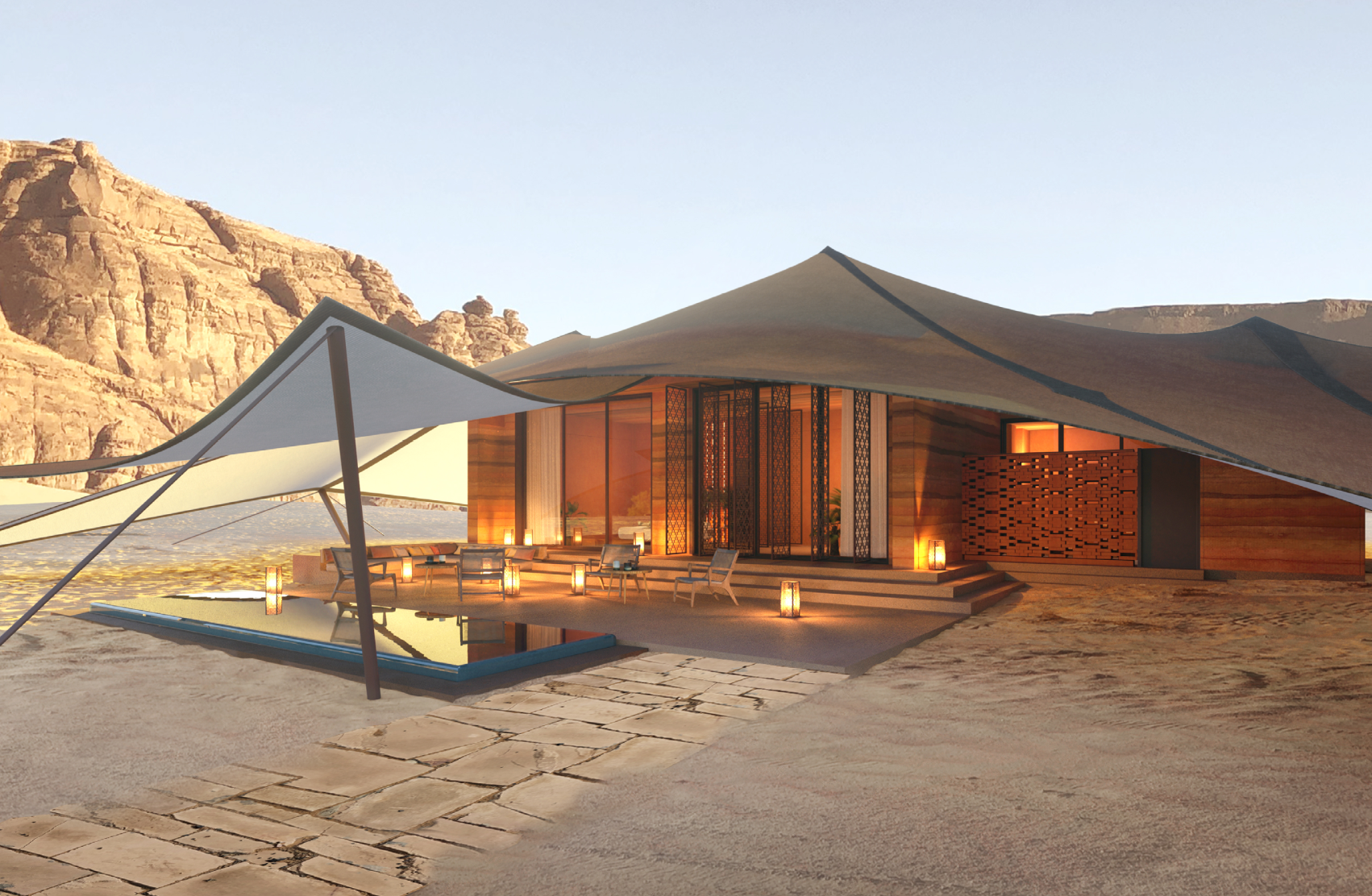 Accor to add 6,000 rooms to its Saudi Arabia portfolio by 2025
THE GROUP CONTINUES ITS EXPANSION PLAN TO SUPPORT VISION 2030
Accor, a world-leading augmented hospitality group, with over 420 hotels and resorts across India, Middle East, Africa and Turkey continues to expand and consolidate its support to the Kingdom of Saudi Arabia's vision for 2030. The Group is scheduled to open over 6,000 keys in the next three years, with key properties including Banyan Tree AlUla, Swissotel Living Jeddah, Fairmont Serviced Residences Riyadh and Novotel Thakher City Makkah.
Accor has been present in the Kingdom for over 32 years, operating 40 properties to date (14,314 keys), making it the leading hospitality group in the country and region overall.
"We expect 2022 to be one of the best years in terms of openings for Accor in Saudi Arabia" says Mark Willis, CEO of Accor India, Middle East, Africa & Turkey. "We are indeed witnessing changes in expectations from our guests and travellers and, as the largest hotel operator in the Kingdom, we are confident that our expertise in the industry, combined with our diverse brand portfolio, will exceed these expectations, while contributing greatly to the Kingdom's vision for 2030".
Key Trends for Accor in Saudi Arabia
In the wake of a post-pandemic world, where guests expectations are changing and evolving towards more experiential and qualitative experiences, the Group is consolidating its leading position through innovative projects and developments, with a focus on Extended Stay and Leisure offerings across its hotels.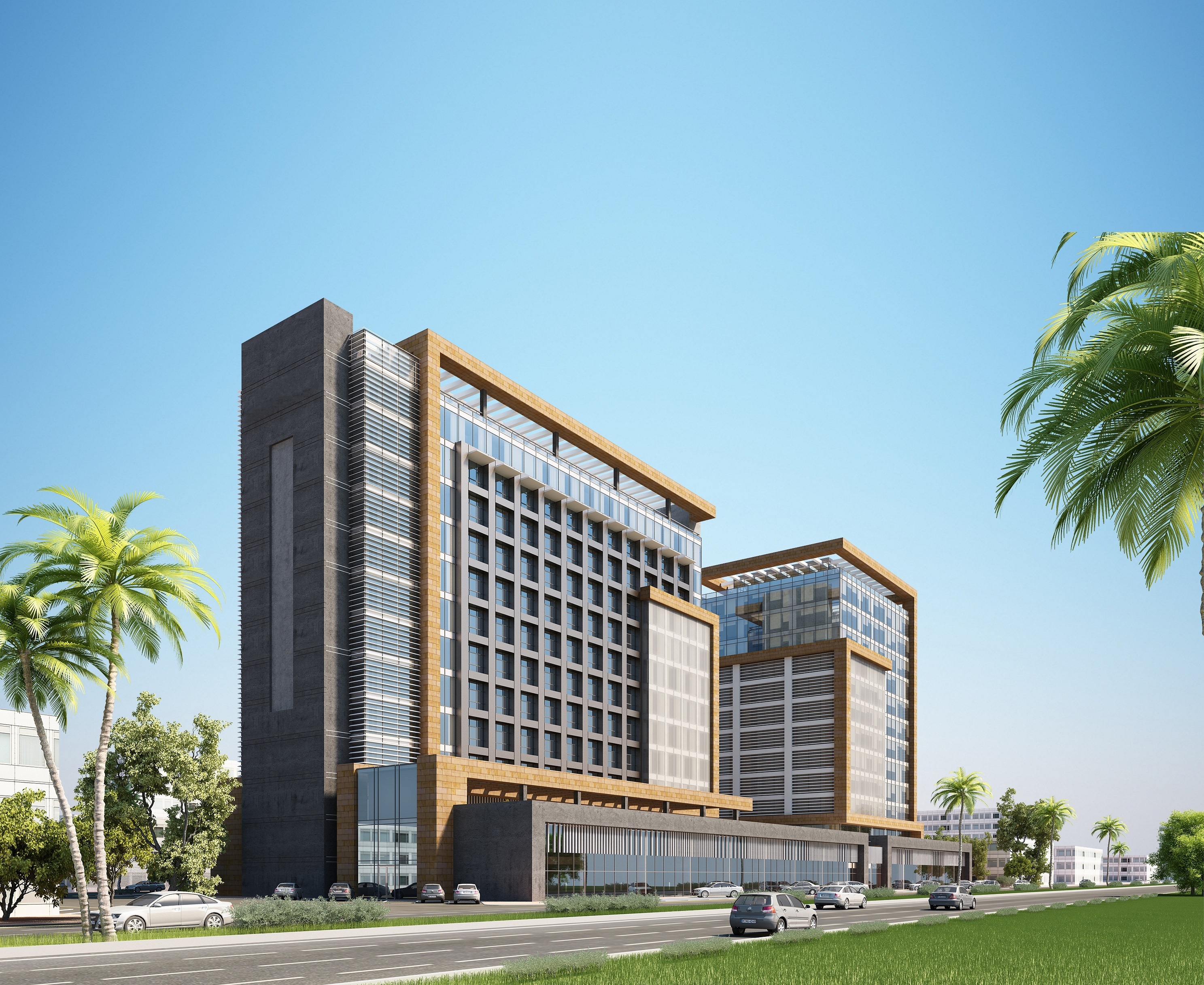 Swissotel Living Jeddah

In fact, all of Accor's brands, from midscale segments upwards to ultra-luxury, have an extended stay brand that can be developed as a standalone asset or as a complement to the hotel asset. There is no doubt that travellers looking for comfort, space and privacy while having access to the amenities offered by hotels will find the optimum solution in Accor's extended stay properties, including the upcoming Fairmont Serviced Residences Riyadh Ramla, Swissotel Living Jeddah or the Novotel Living in Dhahran.

Leisure appears to be the next frontier of development for the Kingdom, and Accor is already looking forward to a strong pipeline of resort projects with the promise of diverse and unique experiences, whether focusing on wellness, such as the upcoming Banyan Tree Al Ula, or though it's All-Inclusive collection, including the future Rixos Jeddah Obhur, all the way to and exclusive Island experience with the upcoming Fairmont and Raffles Red Sea.
Earlier this month, Accor also announced that it is accelerating its expansion in the all-inclusive market with the launch of its multi-branded All-Inclusive Collection. Building upon the success of Rixos, Accor is expanding its all-inclusive offering by including its luxury and premium brands including Fairmont, Sofitel, Pullman, Swissôtel and Mövenpick in the Collection offering, with Saudi Arabia set to play a key role in the success of the All-Inclusive collection expansion plans.
ABOUT ACCOR
Accor is a world leading hospitality group consisting of more than 5,300 properties and 10,000 food and beverage venues throughout 110 countries. The group has one of the industry's most diverse and fully-integrated hospitality ecosystems encompassing more than 40 luxury, premium, midscale and economy hotel brands, entertainment and nightlife venues, restaurants and bars, branded private residences, shared accommodation properties, concierge services, co-working spaces and more. Accor's unmatched position in lifestyle hospitality – one of the fastest growing categories in the industry – is led by Ennismore, a joint venture, which Accor holds a majority shareholding. Ennismore is a creative hospitality company with a global collective of entrepreneurial and founder-built brands with purpose at their heart. Accor boasts an unrivalled portfolio of distinctive brands and approximately 260,000 team members worldwide. Members benefit from the company's comprehensive loyalty program – ALL - Accor Live Limitless – a daily lifestyle companion that provides access to a wide variety of rewards, services and experiences. Through its Planet 21 – Acting Here, Accor Solidarity, RiiSE and ALL Heartist Fund initiatives, the Group is focused on driving positive action through business ethics, responsible tourism, environmental sustainability, community engagement, diversity and inclusivity. Founded in 1967, Accor SA is headquartered in France and publicly listed on the Euronext Paris Stock Exchange (ISIN code: FR0000120404) and on the OTC Market (Ticker: ACCYY) in the United States. For more information visit group.accor.com, or follow Accor on Twitter, Facebook, LinkedIn, and Instagram.
Contacts Media Relations
Sarah Fernandez
Director of PR & Communications
India, Middle East, Africa & Turkey
T. +971 56 544 8997
Sarah.fernandez@accor.com